Welcome to Our Virtual Gallery
keep scrolling to view our current Call for Entries
Monthly Member Challenge: March 2021
Pantone 2021: Illuminating + Ultimate Gray
Monthly Member Challenge: February 2021
Spark
Monthly Member Challenge: January 2021
Democracy
Monthly Member Challenge: December 2020
How Are You Feeling?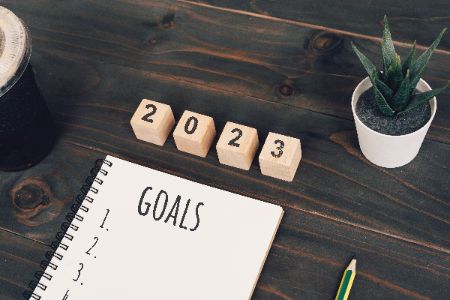 Tuesday, November 15th | 5:30P Transfer Pizzeria Café |  101. W. Mitchell St. 5:30P | Schmooze 6:30P | Announcements 7:00P | Round Table Discussion: Exhibitions, Growth and Planning 2023 Zoom Info: Zoom...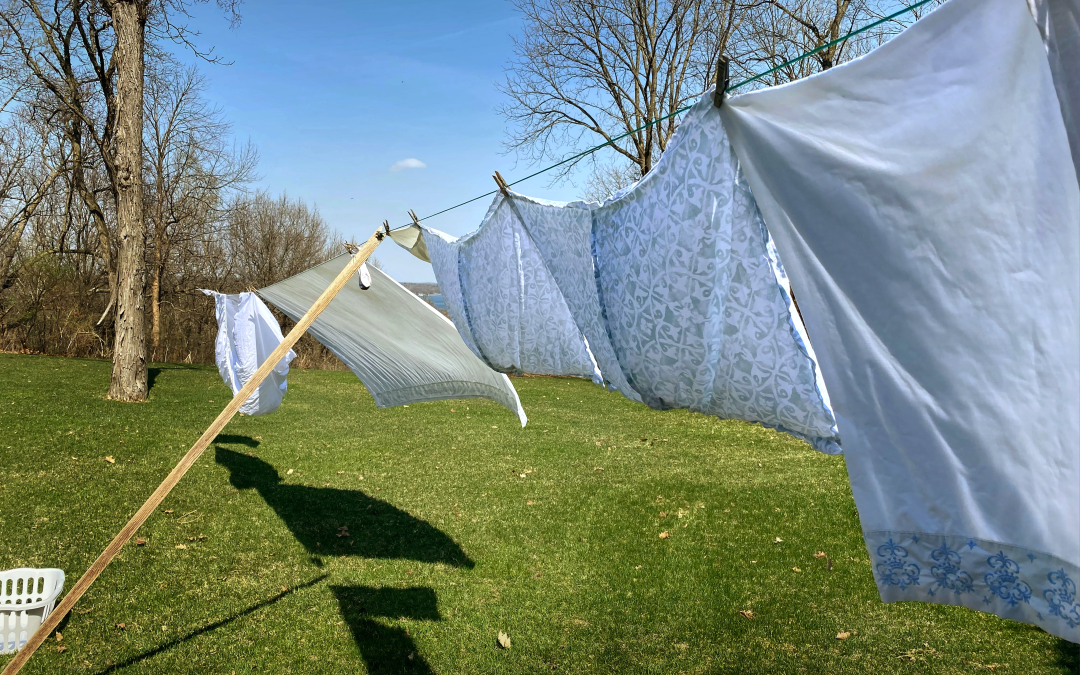 Helen's Day, Pam Ferderbar2022 ANNUAL CoPA MEMBERS JURIED EXHIBITION: Here and There Walker's Point Center for the Arts | visit Tuesday through Saturday from 1P – 5POpening Reception: Friday, March 3 | 5:30 PMPanel Discussion | 6PMComments and awards  | 6:45 PM"Closer...