About Our Team
Leadership. Hard work. Passion for photography.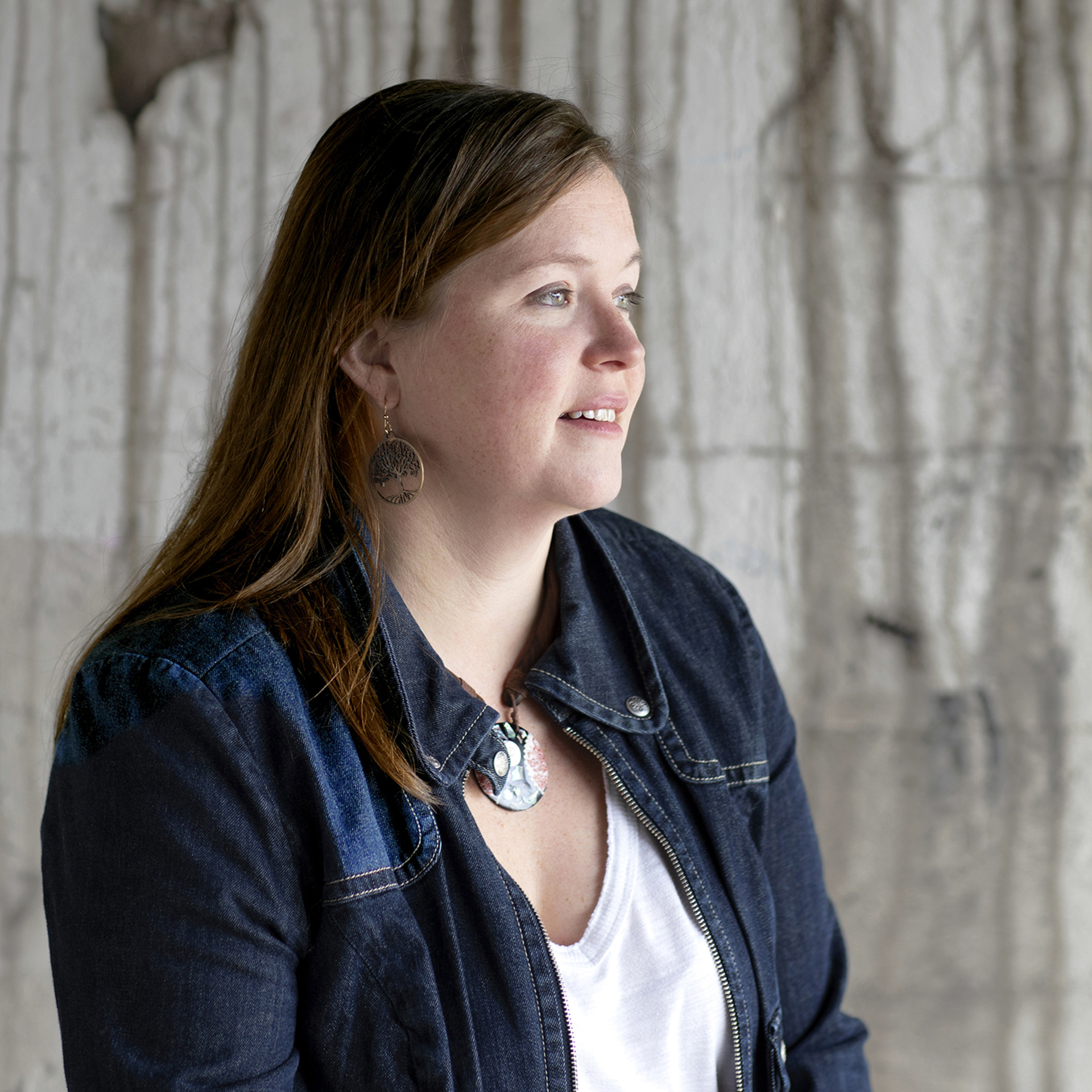 Erin Maddox
President
Erin Maddox is a local film & media producer, and photography enthusiast since she received her first camera at age 9.  Erin came to CoPA to lend her production skills to this welcoming and growing organization and to hone her 24fps craft one frame at a time.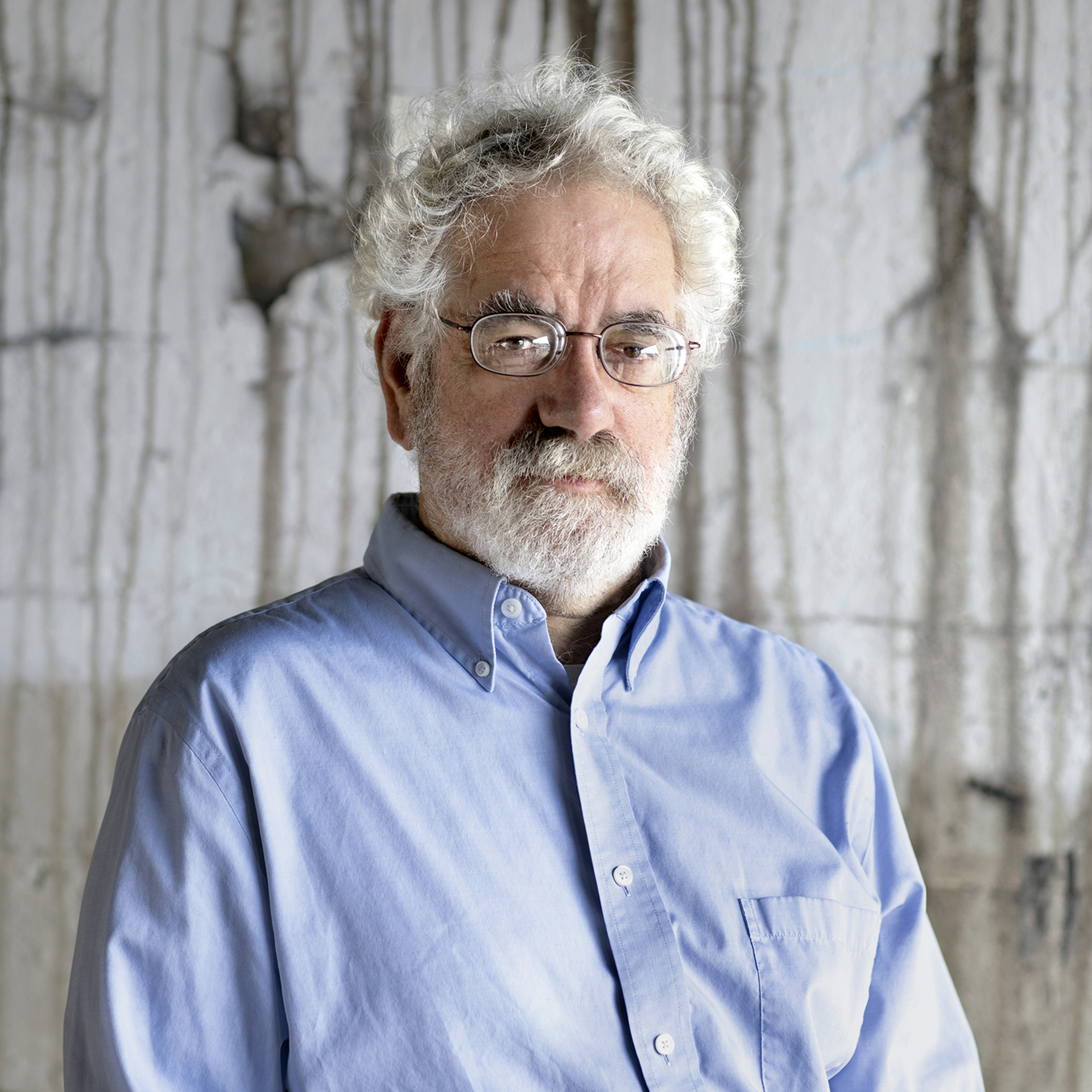 Andy Holman, CPA
Treasurer
Andy Holman is a CPA who has been deeply interested in photography since the days of the Instamatic 104. Andy is a founding member of COPA and values the opportunity to interact with other photographers each month.
RitzHolman.com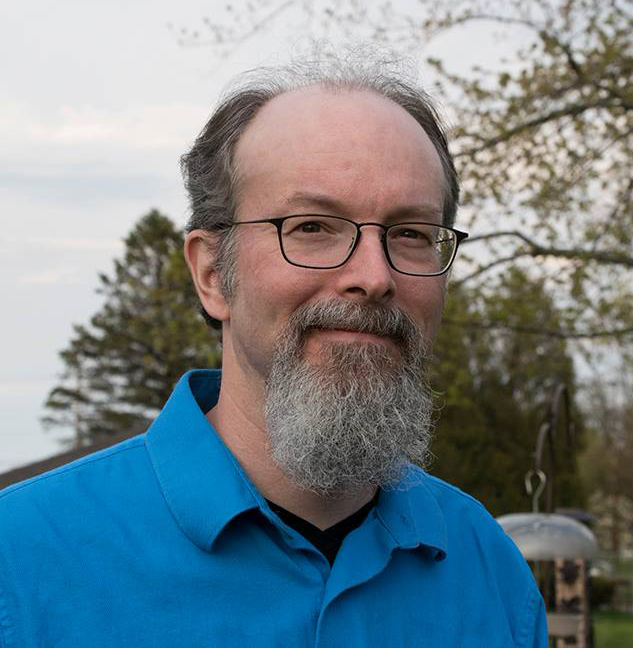 Kevin Hansen
Vice President
Kevin Hansen is an industrial product designer and has been shooting for… many years. He is grateful to CoPA for the opportunity to meet with and draw inspiration from other artists.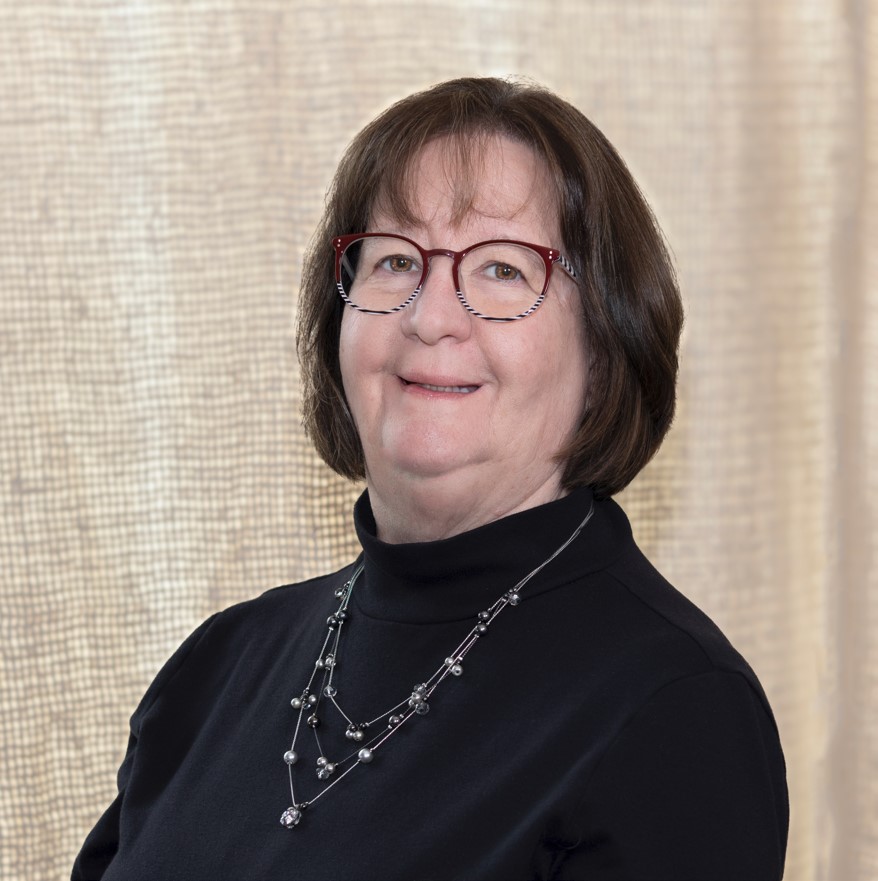 Marcia Staum
Secretary
Marcia Staum, a retired educator and psychologist, is an enthusiastic hobbyist photographer. Her interests are the urban woodlands — those bits of beauty found when the natural world interacts with people. Involvement in CoPA provides a perfect platform for development and refinement of her photographic skills.
Phyllis Deicher-Ladwig
Director
Phyllis developed a passion for photography at a young age when her dad gave me a Brownie box camera.  Phyllis is a former teacher and after retirement she began devoting time to expanding her skills and challenging her photographic boundaries with new genres and themes. Phyllis is drawn to candid photography and telling a story that words are not able to do. Phyllis joined CoPA for the opportunities and support it provides to its members to promote photographic art.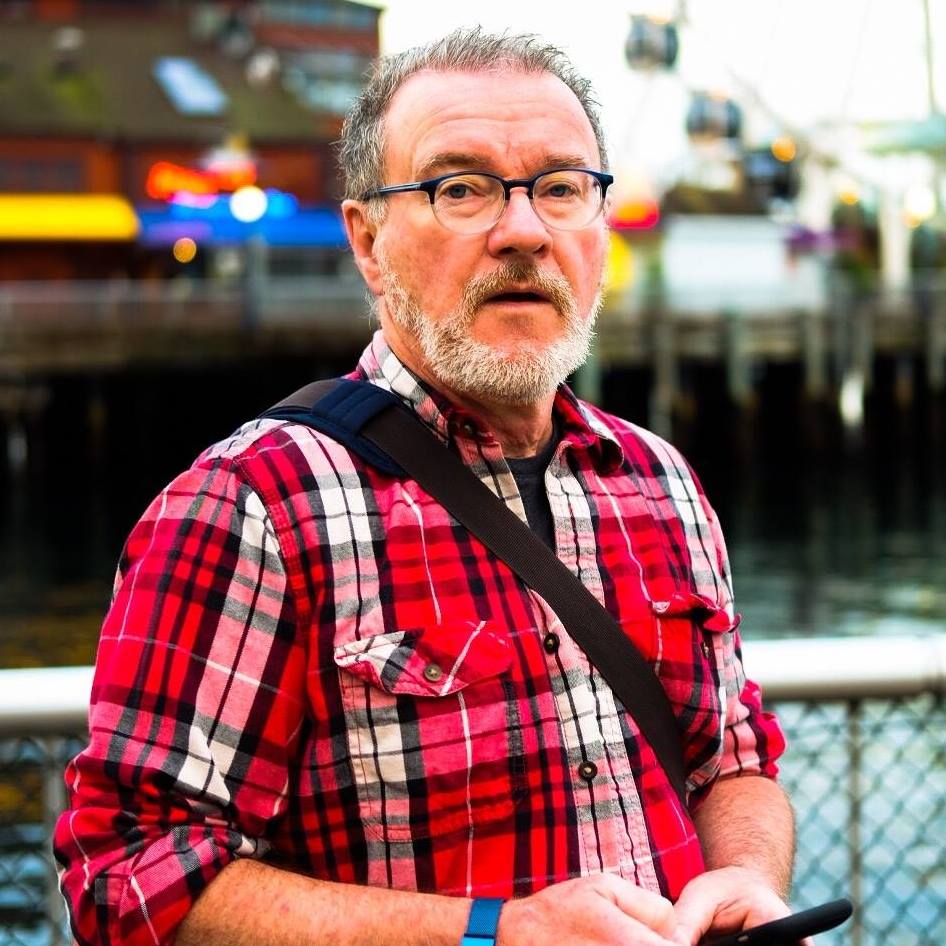 Malcolm McDowell Woods
Director
Malcolm McDowell Woods is a writer and editor. A former journalist, he now works in the marketing and communications field and is a lecturer in the Journalism, Advertising and Media Studies program at UWM. He is a hobbyist photographer interested in landscape and street photography and in trying to learn how to better use his Fuji mirrorless system.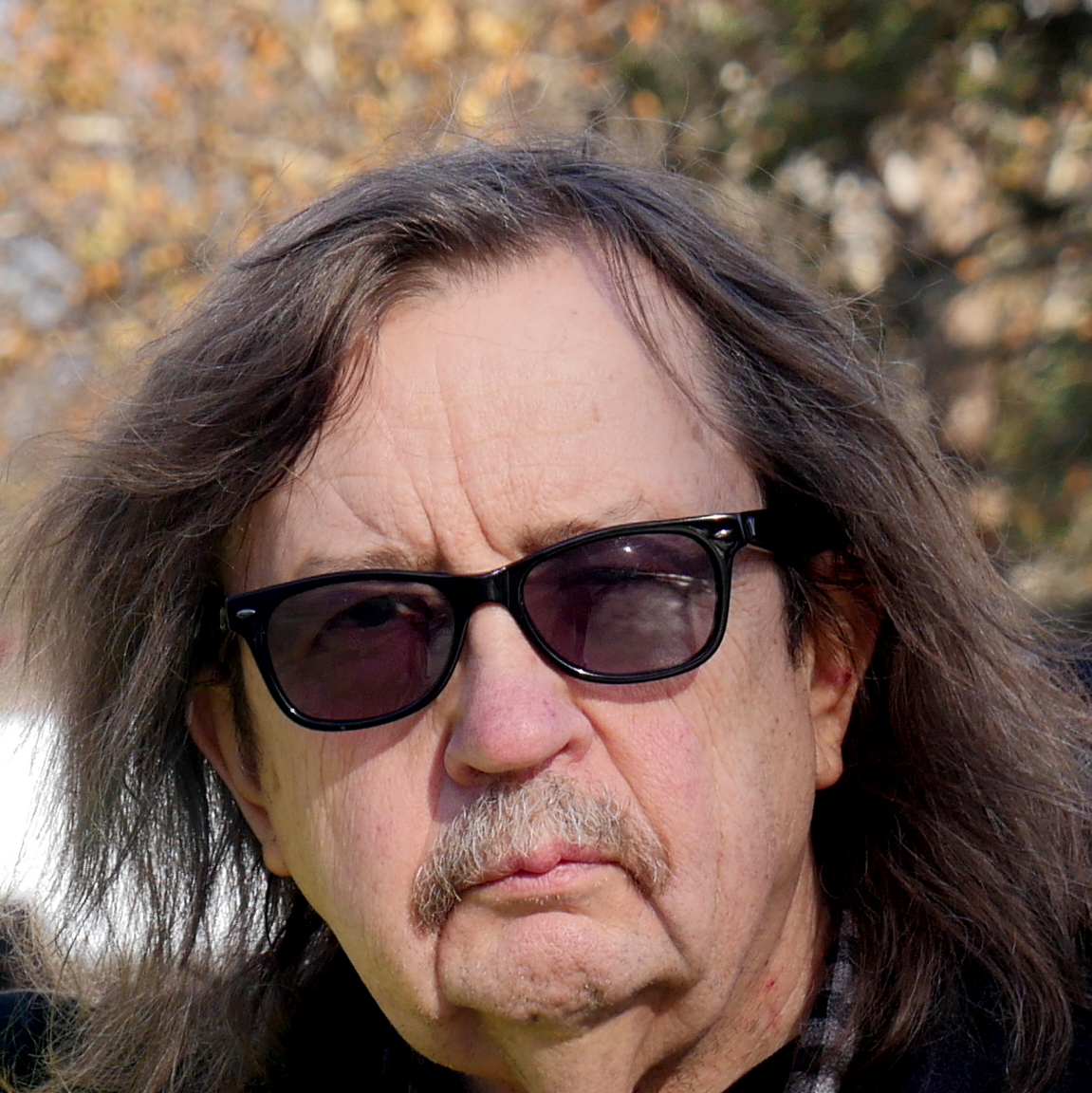 Guntis Lauzums
Director
"Gunner's" photography journey started after receiving a 35mm Pentax film camera as a college graduation gift. Today he exhibits fine art digital photography and is fascinated in creating photos using abstract and minimal techniques.
Exhibitions and Events
Chairwoman: Erin Maddox
The purpose of this committee is to provide quality programming, education and exhibition opportunities to CoPA members and the community.
Help us out!  CoPA Events & Exhibitions
Contact Us:
exhibits @ copamilwaukee.com
Social Media & Communications
Chairman: Kevin Hansen
This committee helps compose and issue our Monthly Newsletter, heads our social media news, and Instagram Campaigns.  Do you have news to share?  A social media announcement?
Help Kevin out!  CoPA Social Media & Communication Info & Opportunities
Contact Kevin: 
social @ copamilwaukee.com
Membership
Chairwoman:  Cindy Hansen
The purpose of the Membership Committee is to welcome new members to CoPA as well as retain current membership.
Cindy could use some help!  Find out more about the CoPA Membership Committee and help her out.
Contact Cindy:
membership @ copamilwaukee.com
Don't Be Shy. Get In Touch.
If you are interested in working together, send us an inquiry and we will get back to you as soon as we can!