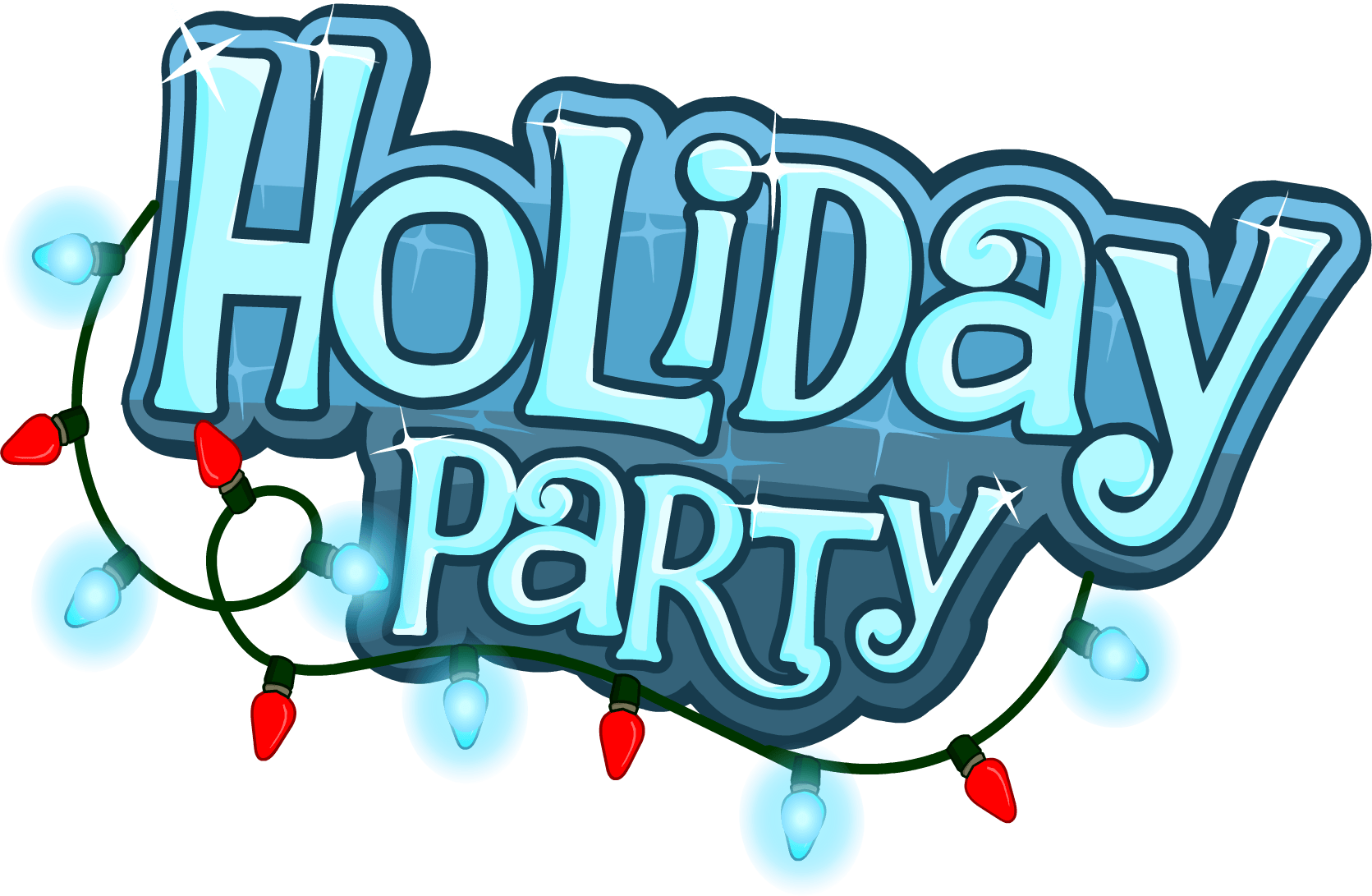 2023 CoPA Holiday Soirée
Join Us on Tuesday, December 12th from 6P to 9P

What is CoPA?
CoPA is a coalition of photographers engaged in the growth of a vibrant visual culture in Milwaukee. Through inspiring speakers and exhibitions, workshops and large-scale multi-media art projects, CoPA is a community that fuels the creative process that helps artists excel and make their best work. Photographs have the power to change the world. We will help you tell those stories. Become part of the CoPA community.
Why do I want to join?
Perhaps you like photography… a lot. And you're pretty good at it. Maybe not great but every now and then… bam… and given the right opportunity you could up your game to a new level. That's where we come in. We're the Coalition of Photographic Arts. Each word here is important. As a Coalition we are a collection of amateur and professional photographers, mostly in the metro-Milwaukee area.
Obviously we are photographers, but the level of expertise varies as much as our equipment…from Hasselblad to Smart Phone.
And the focus (pun intended) is on Art. And as is often stated, "Art is in the eye of the beholder." So our Art varies from landscapes to portraits, abstracts to collages. You never know what a judge will like, and we should know because we have quite a few gallery exhibits a year.
Back to the thought of upping your game… We have monthly meetings where a good percentage of our 80 plus members attend to hear an incredibly enlightening speaker. And we offer workshops that range from Adobe Lightroom, to how to light a portrait….even how to sell your work.
And we're not expensive. Membership is only $65 a year. And cheaper if you're a student. (Free… that's a lot cheaper!)
So, you get to meet other people who share a passion for photography, learn ways to improve your craft, enter competitions open only to CoPA members… and have fun. Lots of fun!