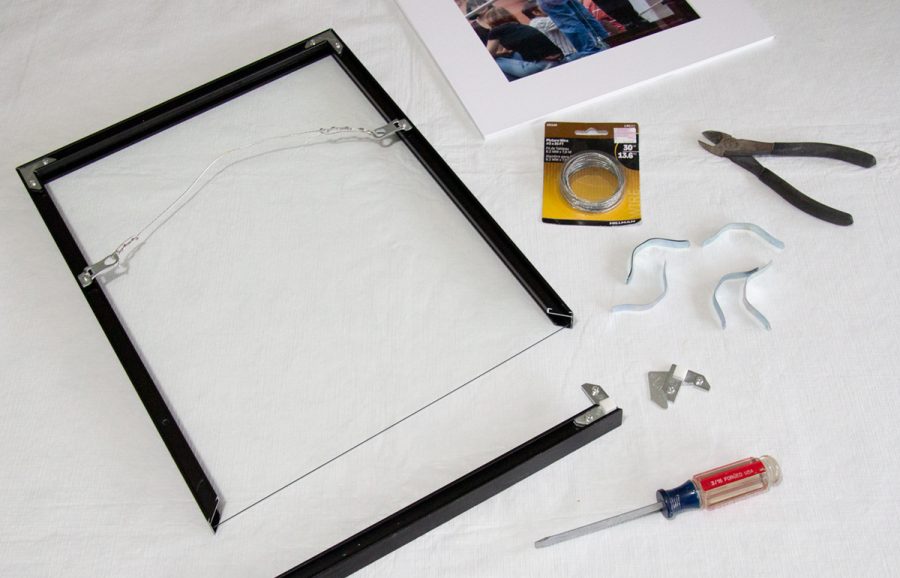 CoPA Member Meeting | Tuesday May 9, 5:30P
5:30P  | Schmooze
6:30P  |  Announcements
6:40P  |  Board Elections
6:50P  |  Member Spotlight: Asher Imtiaz
7:10P  |  Featured Presentation: Kevin Hansen and Carl Hartt on Framing & Matting
Framing and Matting with Kevin Hansen and Carl Hartt
For most of us, printing and framing a work to be featured in an exhibition is a one-time deal – if the piece doesn't sell, we won't have another use for it. It therefore makes sense to reuse the framing for a new print in the next show. Kevin Hansen will discuss the best way to accomplish this and demonstrate how to disassemble and reassemble frames in order to replace the prints inside. Carl Hartt will talk about cutting mats.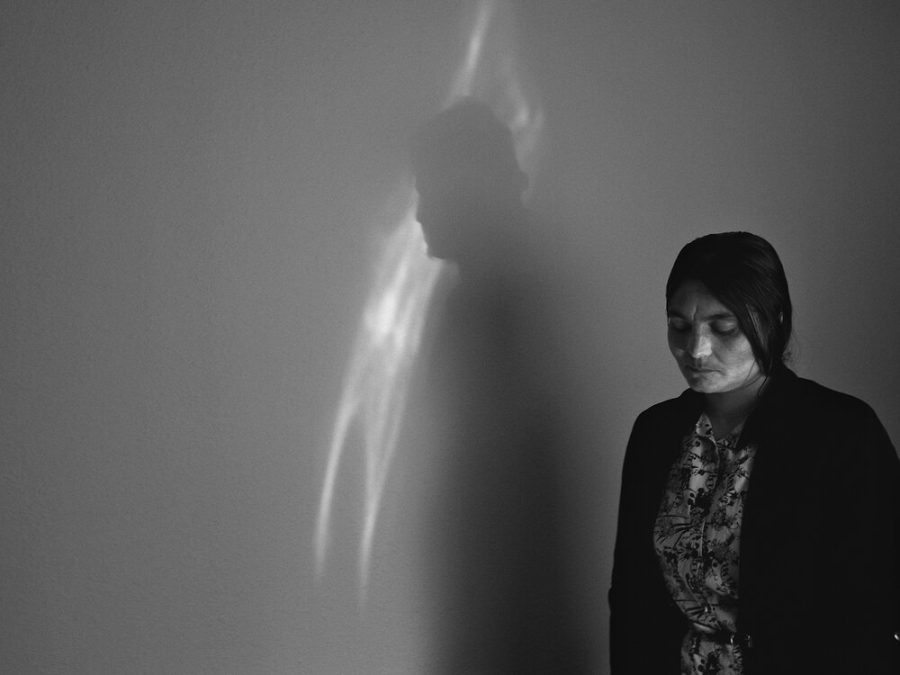 Member Spotlight | Asher Imtiaz
Asher is a portrait and documentary photographer who, for the last several years, has been focusing on photographing immigrants, particularly refugees and asylum seekers, who are moving to the United States. You don't want to miss his photos and stories!
Annual Board Elections
The current Board consists of Erin Maddox (President), Kevin Hansen (Vice President), Andy Holman (Treasurer), Marcia Staum (Secretary) and Directors Phyllis Deicher-Ladwig and Malcolm Woods. We are delighted to welcome Kris Gould to the CoPA Board this month, as well.
We encourage CoPA members who wish to have a voice in how the organization grows and moves forward to get involved in CoPA board activities, either as board member or by serving on a committee. Erin Maddox will be stepping down as President to focus her attention on Events and Exhibitions and to establish process and support the CoPA Web Team. Kevin Hansen has volunteered to step into the President role.
CoPA member meetings will no longer be broadcast via Zoom.