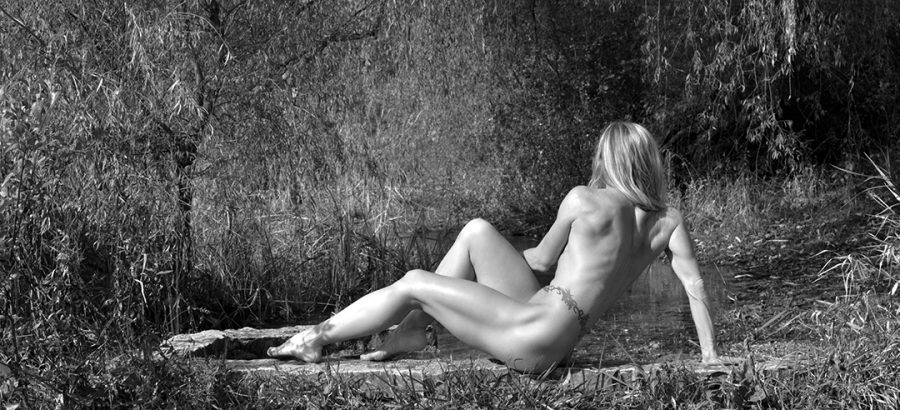 Photo by Wendy Andrews
Date change: Wednesday, February 15th
5:30P  I  Schmooze
6:30P  I  Announcements, Member Spotlight with Erik Skadson
7:00P  I  Speakers: Wendy Andrews and Pam Ferderbar
Intimate Photography with Wendy Andrews and Pam Ferderbar
CoPA is pleased to welcome Wendy Andrews and Pam Ferderbar who will discuss how they each define and create "intimate" or "sensual" photography. This type of work requires a multi-pronged approach where a huge part of a successful photo session is in pre-production; from an in-depth face-to-face with the subject dedicated to building rapport, to wardrobe selection, hair and make-up, to the ultimate importance of the location scout. They'll talk about trust and vulnerability, and how they make honest pictures of the subject with a little dose of sexy magic.
Wendy Andrews is a travel & on-location photographer, celebrating intimate and authentic portraits in nature.
Pam Ferderbar was literally born with a camera in her hand, but it took several decades before she learned how to use it…and she hasn't stopped since. Commercially, Pam specializes in portraiture of women, usually leaning to the erotic and sensual.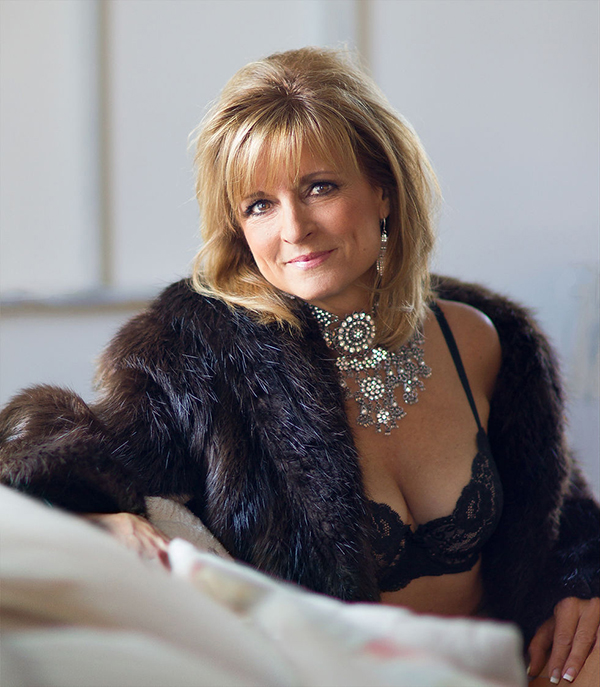 Susu by Pam Ferderbar