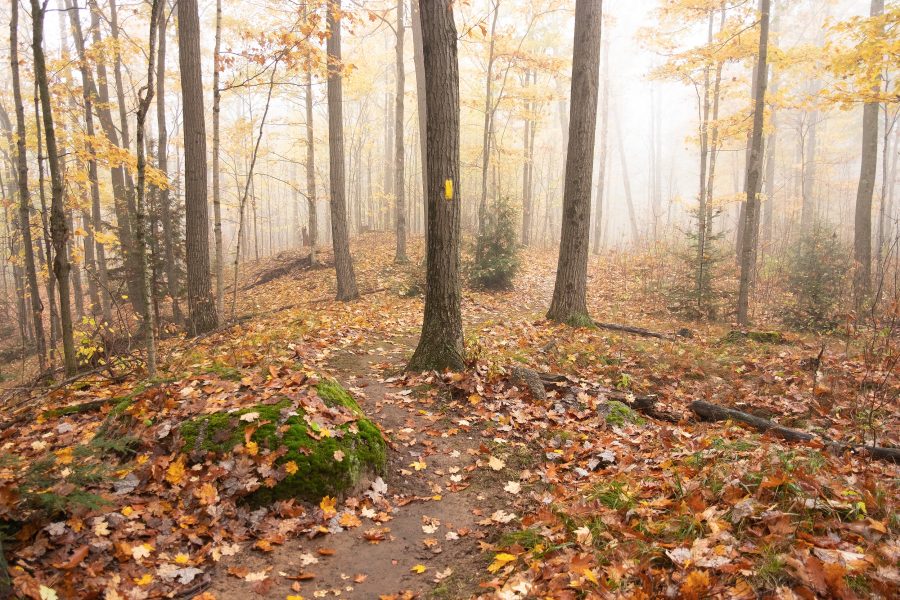 CoPA Member Meeting | Tuesday November 14th, 5:30P
5:30P | Schmooze
6:30P | Announcements
6:40P | What's New in Editing Software
7:00P | Featured Presentation: Around Wisco: Hiking the Ice Age Trail with Cameron Gillie
Around Wisco: Hiking the Ice Age Trail with Cameron Gillie
Photojournalist Cameron Gillie hiked the entire 1200 mile Ice Age Trail and documented the landscapes, communities, and people of Wisconsin along the way. The images featured in his book Around Wisco: Hiking the Ice Age Trail are a blend of nature photography as well as capturing storytelling images of the interesting people he met along the way.
Emergency open-heart surgery forced photographer Cameron Gillie to make significant lifestyle changes. He started to combine exercise and photography, a practice that evolved into the idea of hiking the Ice Age Trail.
Join Cameron as he presents his story and images from his journey, where he followed his curiosity photographing the places and people he encountered. He hopes they inspire you to get out and explore Wisconsin and follow your curiosity. It doesn't matter if your exploration is hiking, biking, or even driving a car. It doesn't matter if it's a thru-hike of the Ice Age Trail or a weekend road trip. The best things about Wisconsin aren't always found in a travel brochure.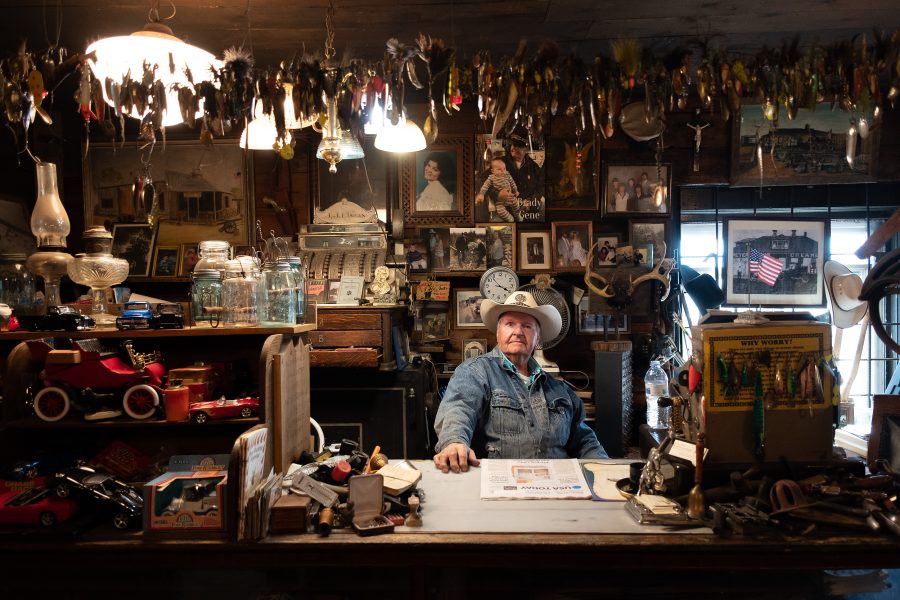 Cameron Gillie began his photography career as a staff photographer at several daily newspapers.  As a photojournalist he documented all aspects of life, everything from the extraordinary to the ordinary, learning to appreciate both equally. Photojournalism is like having a front row seat observing life as it unfolds. He explored life in Colorado while working for the Greeley Tribune and in Florida while working for the Naples Daily News.
Today Cameron is a freelance photographer living in Madison, Wisconsin. He has been an exhibitor in art festivals and galleries around the Midwest, with his art taking on many forms over the years. His love of the outdoors inspires him to photograph wildlife and nature, and his fascination with the simplicity of homemade cameras brought him to pinhole photography.
This diverse background in photojournalism and creative photography prepared him for his biggest project ever — hiking the Ice Age Trail and documenting the landscapes, communities, and people of Wisconsin.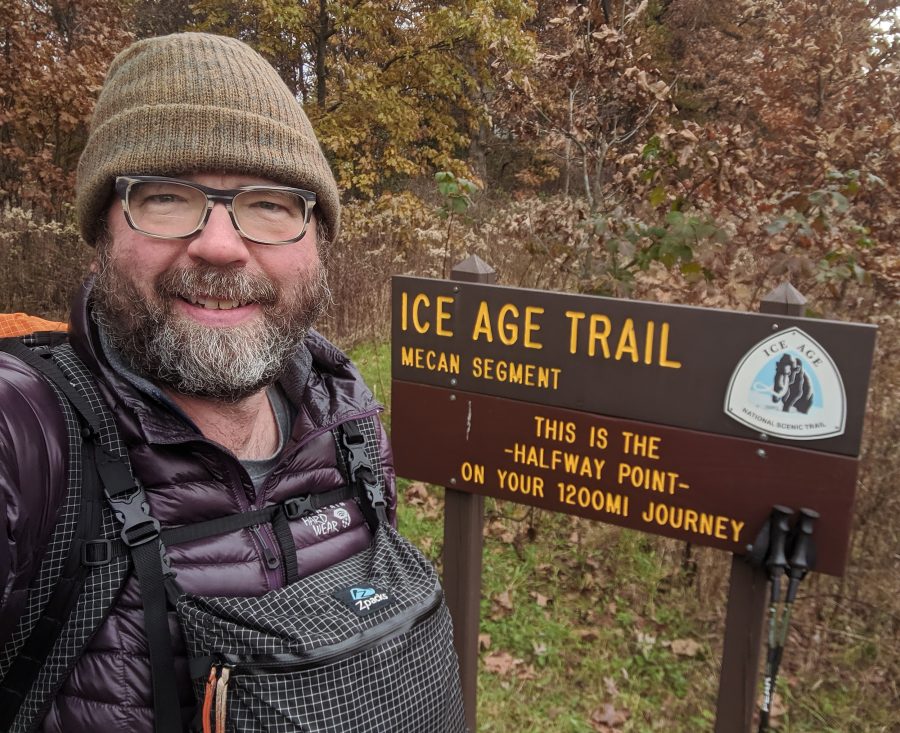 All photos © Cameron Gillie
What's New in Editing Software
During the last year, there have been continued improvements in post processing software including masking, color adjustments and other features. Many of these features have made it much easier and effective for photographers to use their vision with photos. Member Andy Holman will cover some of the major changes, in a short presentation using LIghtroom as an example.
Schmooze
Arrive before the meeting begins to enjoy some food or drink, and conversation with fellow CoPA members. Chat about your work, gear, exhibitions or just catch up with your friends!