Description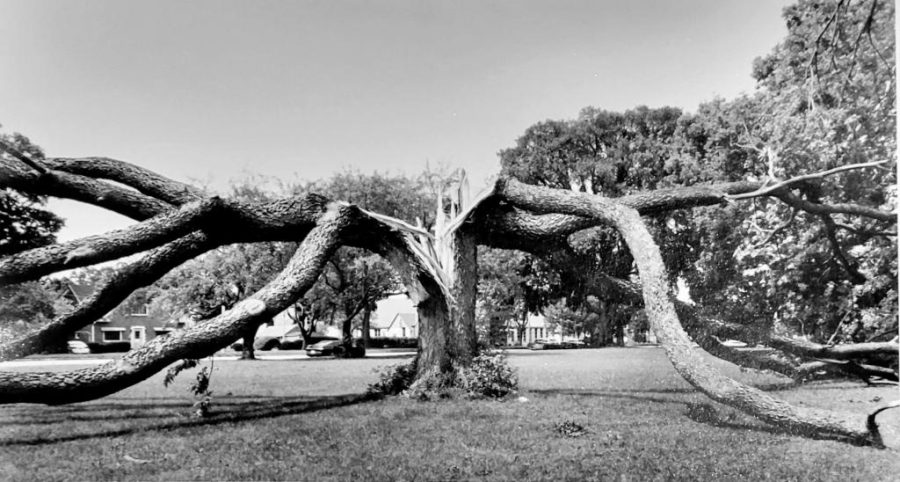 Carl Hartt will lead us in a workshop using large format cameras with x-ray film to capture photographs and his alternative processing method. Carl will provide an overview of the process and be on hand to answer questions as we venture on a small excursion along the Menomonee River Parkway capturing our images. Relative to the number of attendees, expect to make 2 – 4 images in this workshop.
We'll head out for a dutch-treat dinner and drinks afterward.
Visit the event post, linked below, for full details of the day and what to bring.
This workshop is being offered to CoPA members only – you must be logged in to access this form.